Out with the old, in with the new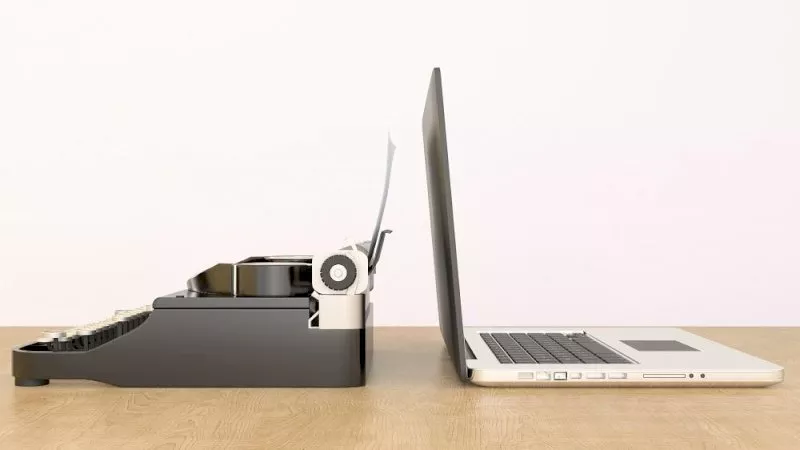 Promoted by Cashwerkz.

Streamline your cash management and administration through digital innovation.
How often do you feel that compliance and administration is getting in the way of you building valued and meaningful relationships with your clients?
This is overwhelmingly frustrating for advisory businesses.  The considerable time spent on routine tasks and administration that would be better outsourced and automated. Innovative advisors are keen to take advantage of every tool at their disposal to get closer to their clients including integrating technology into their advice offering.
Cash management is an area where technology and fintech integration can provide immediate benefits to advice firms.
That's where Cashwerkz helps,according to Partnership Manager, Lisa Gregory,
as she urges advisors into action – "The time has come to focus on the end game, adding "real" value to the service that you offer your loyal clients."
Lisa continued,"Advisory businesses need to seek out innovative technology to help deliver core elements of their advice proposition, enabling the business to spend more time on understanding and building strong relationships with their clients."
Many advisory businesses have made some great headway in terms of adopting financial planning, platform and investment technology.  However, where these solutions might have lightened the load in terms of advice documentation, many businesses are yet to look at intelligent ways to ease the administrative burden from their valuable back office resources.
Lisa is encouraged by the "Innovative advisory practices now seeking out technological partners who can limit the time taken in the back office." Completing and submitting paperwork and application documentation can be automated and it should. "They are coming to the realisation that there has to be a better solution, to how they are currently managing their clients' portfolios. Cashwerkz enables advisers to place their clients in cash investments which maximise both the return they can expect and the choice of providers."
"Fintech is throwing a lifeline to advisors who are serious about adding real value" said Lisa. "Without the burden of ongoing application requirements, advisers are able to offer their clients a robust and flexible approach to cash investing, which takes the pressure off their back office support. This then enables the business to focus purely on what the client values most, which overwhelmingly is the trusted relationship that they have with their financial adviser."
Consider how much time you could save in 2018 by using Cashwerkz for your clients' cash management. The solution is largely automated and most client accounts could be set up in under half an hour.  Once established, your business can utilise the Cashwerkz solution to provide an active approach to managing cash and term deposits at the click of a button.
Contact Cashwerkz to discover how technology can enhance your advice proposition.