Bitcoin: The New Asset Class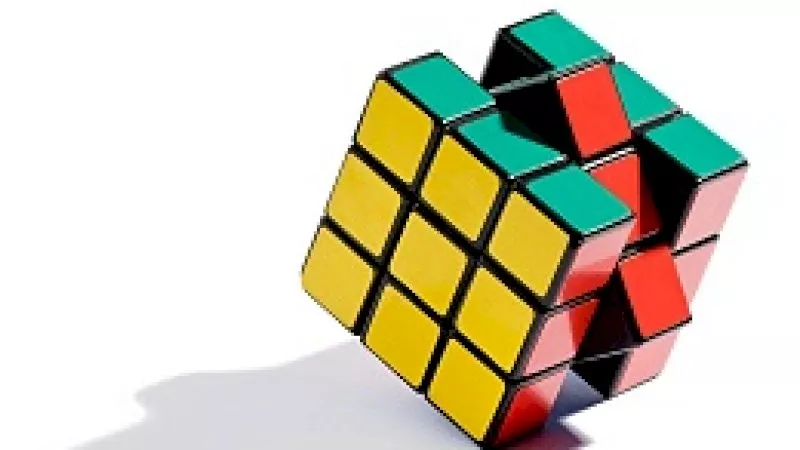 Promoted by Bitcoin Trader. 

Exceptional returns; 123% in 2016, and strong CAGR predictions; 45% annually for the next 9 years, Bitcoin instantly diversifies investment portfolios and SMSFs.
With legislation now allowing SMSF's to invest in Cryptocurrencies, Bitcoin Trader enables Australians to capitalise on the currency leading the Fourth Industrial Revolution.
In preparation for the SMSF Association National Conference in Melbourne this week, Bitcoin Trader has compiled a Market Research report; the first ever aggregation of international analysis into Bitcoin.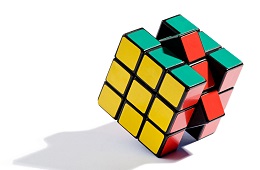 World Leaders, International Banks, Governments, leading Investment firms, on-trend Traders, Fund Managers, Big 4 Accounting firms, Legislators, Global Bitcoin Exchanges, premium Financial Advisors and esteemed Innovators all agree; Bitcoin is the new asset class for investors.
Abstract from the Market Research Report 2017:
"With exceptional returns (123% in 2016), strong CAGR predictions (45% year on year for the next 9 years) and low correlation across standard asset classes, Bitcoin instantly diversifies investment portfolios whilst increasing the funds standard return (1.5-7%).

Whilst Geo-political crisis drive fiat currencies down, Bitcoin continues to rise. Yet security, volatility, scalability and legislation are still perceived as risks; thus, adoption levels are relatively small in comparison to the significant value proposition.

Chinese dominance in mining and exchange volume has led to further speculation around Bitcoin's future. Conversely, since China has become the Global Economic Leader, its investment only serves to secure Bitcoin's stability, decrease volatility and encourage flexible legislation globally.

Since the Fourth Industrial Revolution the internet has massively expanded the global economy (6.6-fold growth from $US11 trillion to $US73 trillion since 1980) and cross-border data flows now generate more economic value than traditional flows of traded goods. A digital currency in Bitcoin is a natural market evolution.

Blockchain technology is the foundation of the digital economy; Bitcoin is the new system of exchange. Considering $10,000 of Bitcoin in 2011 is worth $30 million today, current predictions of a 100x return in the next 10 years could be considered conservative."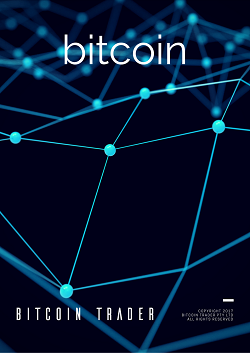 A limited number of print editions are available – visit Bitcoin Trader at the SMSF Association National Conference – or request a digital copy here.
Bitcoin Trader secures authentic Bitcoin at 7-10% below market rate & specialises in training, education and compliance for Investors, Fund Managers and SMSFs.