My wish list for the retirement and super systems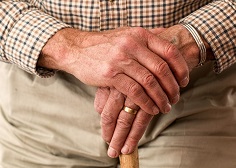 While we extol the virtues of our 'world-class' super system, is there more we need to be doing now? The answer, it seems, is yes
or many years now, the superannuation industry has been operating in overdrive. The catalyst for much of the activity was the 2009 announcement by the then minister for superannuation, Nick Sherry, of a systemic review of Australia's superannuation system to be led by Jeremy Cooper.
What ensued was an 18-month period of review, insight and analysis culminating in a series of recommendations, most of which were adopted by the government for implementation in the form of the Stronger Super reforms.
No service provider in the industry was left unaffected, with changes for large super funds, SMSFs, advisers, accountants, auditors, administrators and regulators.
To read the entire article, please click here.