Boosting your SMSF business in a new licensing environment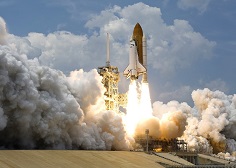 Referral relationships are one effective method for accountants to boost their client network as compliance work continues to wane
For some time now we have been talking about the options which accountants have under the Future of Financial Advice reforms (FOFA).
Essentially these are:
• make a business decision about whether to stay in the SMSF space or get out
• stay in but refer clients to a financial adviser
• become licensed as an authorised representative under an AFSL holder
• apply to ASIC for a limited or a full licence
• use a combination of a limited licence and referring clients for advice outside the scope of the limited licence
Much of the early discussion and focus has been on becoming licensed – either with a limited licence or as an authorised representative.
To read the entire article, please click here.