Back to basics: What do SMSFs want?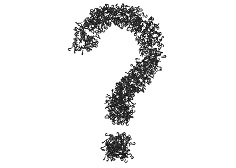 Advisers need to understand the psychology of trustees to keep a firm hold of the SMSF market
As specialist SMSF advisers, while we dedicate significant time to developing our technical SMSF skills, we don't spend nearly enough time determining what exactly our SMSF clients want.
A key mantra of any reputable marketer is 'know your client'. What makes them tick? What are they passionate about? These are great questions and, given there are just under one million SMSF members, clearly there isn't one single correct answer.
However, as an SMSF specialist, I believe SMSF clients share key traits. I've combined my experience with the findings of the 2012 Rice Warner Survey of SMSF members to provide insights for those seeking to serve this important market.
READ the full story in the latest issue of SMSF Adviser magazine – OUT NOW