Aiming for excellence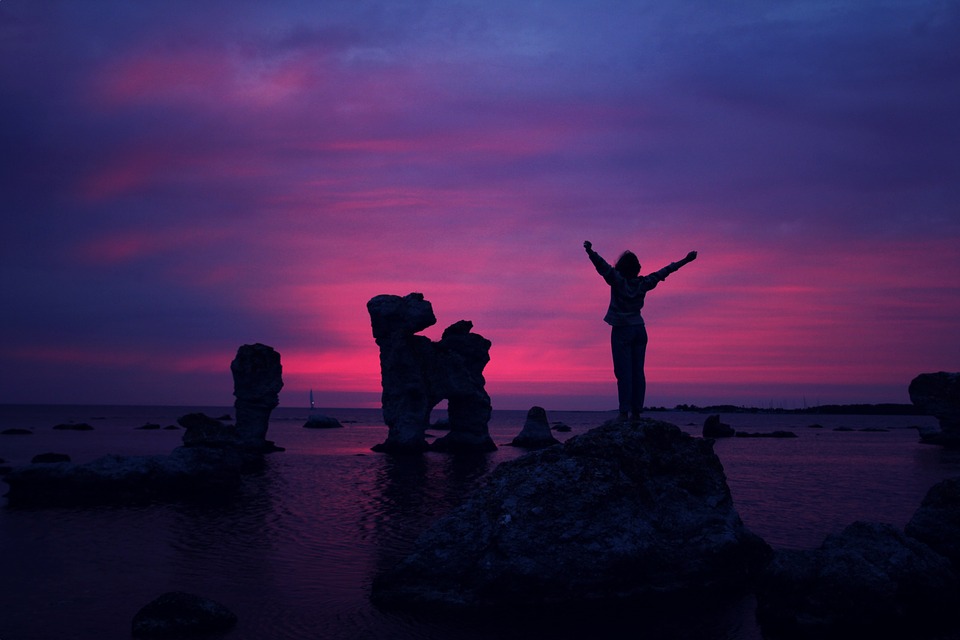 With the AFA's Adviser of the Year on board, Katarina Taurian finds out how the JBS Financial Strategists team are raising the bar

JENNY BROWN is no stranger to accolades, with a string of awards sitting on the JBS Financial Strategists proverbial mantlepiece. Still, being greeted by 1,400 balloons and cheers from colleagues on her 50th birthday caught Ms Brown by surprise.
"I came in and my office door was closed and there was just one balloon hanging on it. I went to open the door and I couldn't stop laughing. I couldn't believe the whole office was full of balloons. It was 8ft high in my office, it was hilarious," Ms Brown tells SMSF Adviser.
"[It was] all about that experience, it just replicated all of the fun that we have at JBS – that's what the team is all about."
Ms Brown encourages a collaborative culture at JBS Financial Strategists, with staff members meeting at least once a week to discuss the services they're providing to clients and to keep track of each other's workloads.
READ the full story in the latest issue of SMSF Adviser magazine – OUT NOW