The end of the line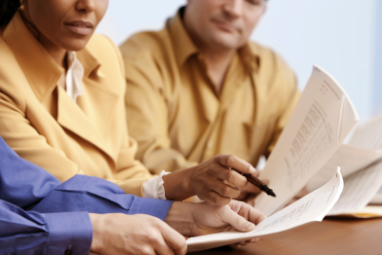 Redundancy and dismissal can have significant impacts on the mood and morale in your practice, but there are things you can do to protect your departing and remaining staff. Miranda Brownlee reports
The decision to terminate or retrench an employee can stem from a wide range of scenarios. Redundancies can be a consequence of advances in technology, a significant alteration in the business, a merger or takeover situation, or a function of the business becoming outsourced. Where a business decides to terminate someone's employment, the decision will likely arise from poor performance or bad behaviour.
Managing director of HR consulting firm Human Outsource, Mark Algie, says when employers approach the decision of whether to terminate someone's employment, they need to ensure they have followed processes and procedures correctly.
"It's a big decision and before they actually carry it out they need to have thought it through and they need to be able to demonstrate they have followed a process," Mr Algie says.
Failure to follow the right processes or conduct the termination or redundancy in a consultative manner can potentially result in the business facing an unfair dismissal claim or an adverse action claim through the fair work dismissal, he warns.
To read the full article click here.