Latest webcasts
---
This webcast has happened
SMSF Adviser Live: Recovery or Reversion: Where to next?

2020 has quickly become one of the most turbulent years in history. COVID-19 has stressed global health systems, produced still-unknown economic consequences and delivered unprecedented volatility.
In this invitation-only webinar, join The Montgomery Fund's Chairman and Chief Investment Officer Roger Montgomery and Portfolio Manager Joseph Kim, alongside Sarah Kendell, editor of Wealth at Momentum Media as they discuss the latest opportunities and risks presented by the crisis.
Utilising their expertise in navigating the headwinds created thus far, as well as past crises, the pair will provide insights into the true extent of the economic impact COVID-19 has created and share valuable insights you can share with your clients.
In this webcast, discover:
How to position your portfolios with risk-adjusted returns in mind.

The possible scenarios ahead for markets.

How the right frameworks can help Future-proof your core offering.
The session will be interactive and your questions will be answered live, you can also earn CPD by watching live!
PARTNER

WEBCAST SCHEDULE
Friday, 29 May 2020
1PM - 2PM AEST
60 minutes
PANELLISTS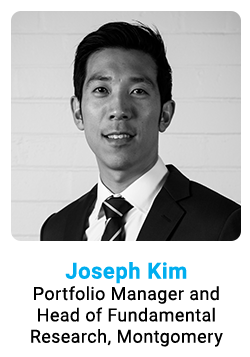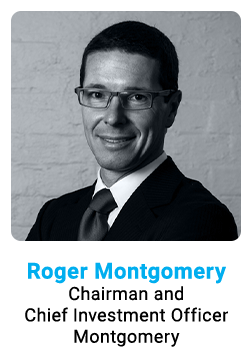 MODERATOR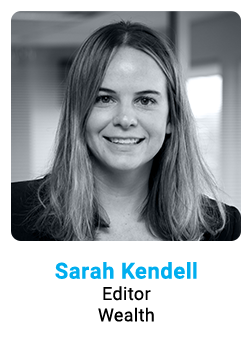 Register now
For the upcoming webcast