---
Webcast: How cyber criminals hack accountancy practices and what they do with your clients' data
---
Cyber criminals hacking accountancy practices has reached a record high in 2019. Seventy per cent of cyber security breaches are human error, and 92 per cent of those breaches come from team members.
Cyber security protection is now mandated in law for accounting practices, but do you have all the information you need to protect your practice?
Join SMSF Adviser, Accountants Daily and a panel of industry experts for a free, live webcast where they will talk you through what your most vulnerable access points are for cyber criminals, and the data they are searching for.
You will also hear about:
What a breach is, and why it's more important than ever to protect yourself
What your legal obligations are with client data
Internal policies and practices to best handle your new obligations
How the best in the business are re-shaping their practice management
How to work securely in a cloud environment
Key considerations for your data life cycle
Effective and safe password management
And much more!
By registering and watching this webcast in full, you will be able to earn CPD and you will have the exclusive opportunity to live chat with industry experts and have the opportunity to have your questions answered.
---
Webcast details:
Date: Tuesday, 13 August 2019
Time: 11AM AEST
Duration:60 minutes
---
Panellists: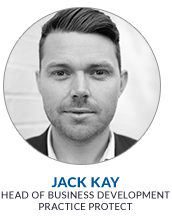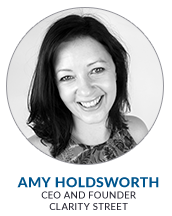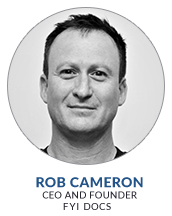 Moderator: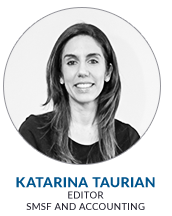 Conditions for CPD points
Members of CAANZ may claim this activity as CPD hours if personally satisfied it is professionally relevant and meets the CPD characteristics set out in Regulation CR7 for CAANZ.
CPA Australia members may record this activity in the CPD diary if the activity increased knowledge, skills or capability in relation to the member job role or career aspiration. For further information, click here.
Members of the IPA are recommended to show their attendance at the webcast and enter it into their record of CPD activity
Haven't registered? Register now.
What is the best solution to improve access to SMSF advice?
SUBSCRIBE TO THE

SMSF ADVISER BULLETIN
Get the latest news and opinions delivered to your inbox each morning